Day 28 - Share 5 of your Top Beauty Secrets/Tips
I love hearing peoples beauty tips so i was looking forward to this post so here goes, if you have and tips for me let me know in the comments!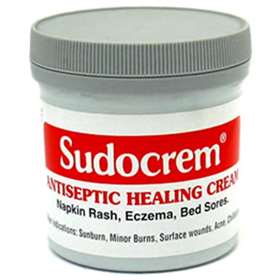 Sudocrem is the most handy product to have around the house its univeresal, you can use it on rashes, eczema etc but beauty wise it can be used as a foundation primer or if you have a break out then pop some of this on!
Use dry shampoo if your roots are a little greasy, or on clean hair to add more volume!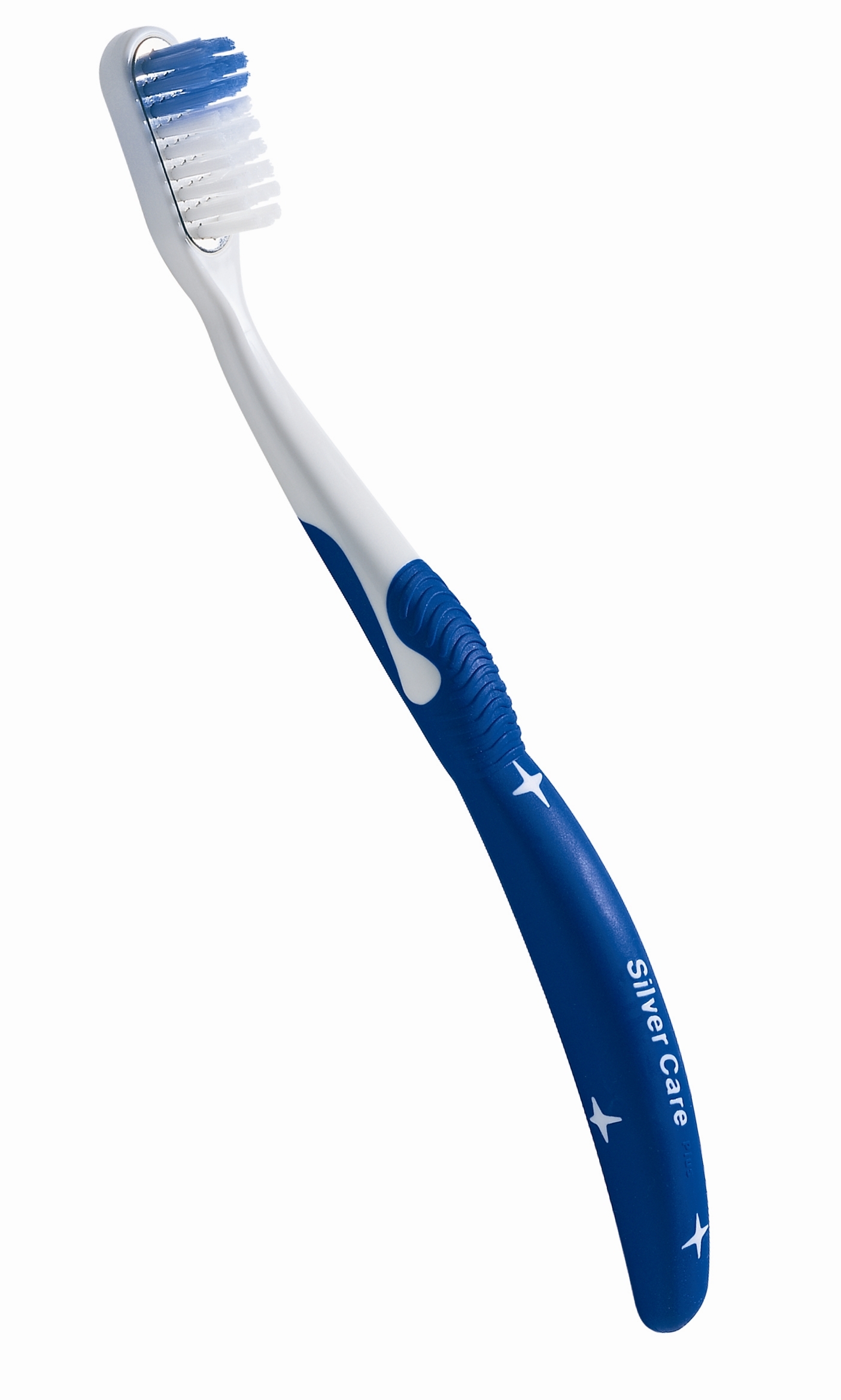 If you have dry/chapped lips use a lip exfoliator (or make your own) and use a toothbrush and massage your lips!
Before fake tanning always exfoliate to create a clean smooth surface
ALWAYS take off your make up before bed (my pet hate!)